About me
I (love to) work with data, currently for the travel industry.
I start programming as a web developer, then devops, then architecture then data analyst... Then I graduated.
I enjoy retrieving value from large volume of data and giving customer interactive access to it in an easy to understand format.

Curriculum Vitæ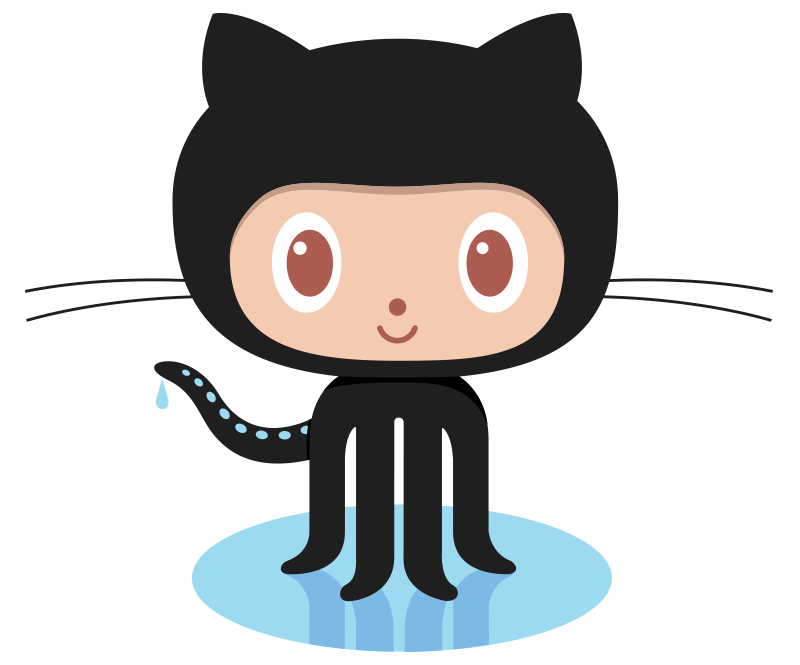 GitHub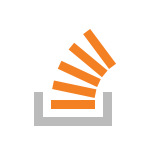 StackOverflow